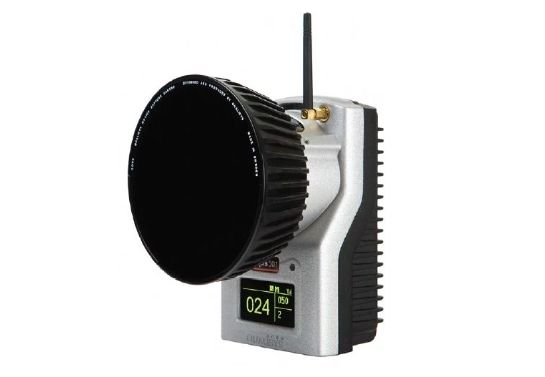 Qualisys
Qualisys are referred to as the gold standard for engineering applications. Indoor, outdoor, ground-to-air or underwater – no matter what condition, there is a solution for you. There are endless possibilities of use for Qualisys' motion capture systems including fields such as animal research — both equine and canine — and also sound and animation, gaming and special effects.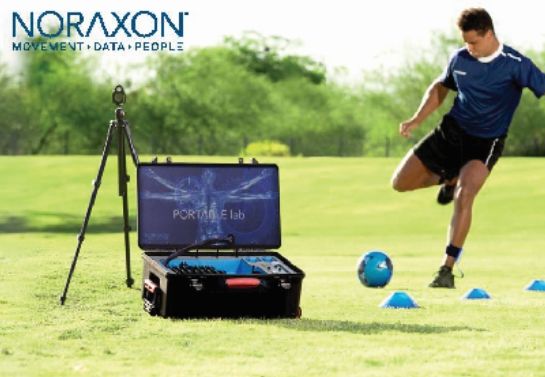 Noraxon
In today's complex human movement environment, you need a simple solution for getting the complete, evidence- based biomechanics data you need.
Innovation demands our best performance, each and every day. We've purposefully aligned our focus on innovation with your commitment to excellence, assuring you can study human movement with confidence. Capture precise data with stability and speed, process more records with ease, and utilize innovative technology with unprecedented simplicity. Choose Noraxon first.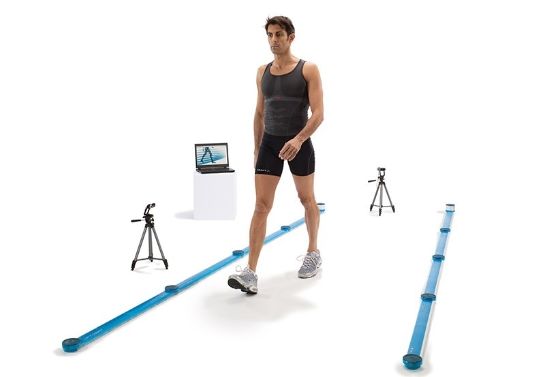 Microgate
Microgate develops training products for various sports disciplines. The analysis system OptoJump - the company's top product - makes it possible to carry out accurate physical form tests, which are now considered a training standard all over the world.
Many are the teams that have chosen OptoJump to reach top ranking, from the most important A-series football clubs to the most prestigious NBA teams.