EXOPS
Exoskeleton & Robotics - Open Platform System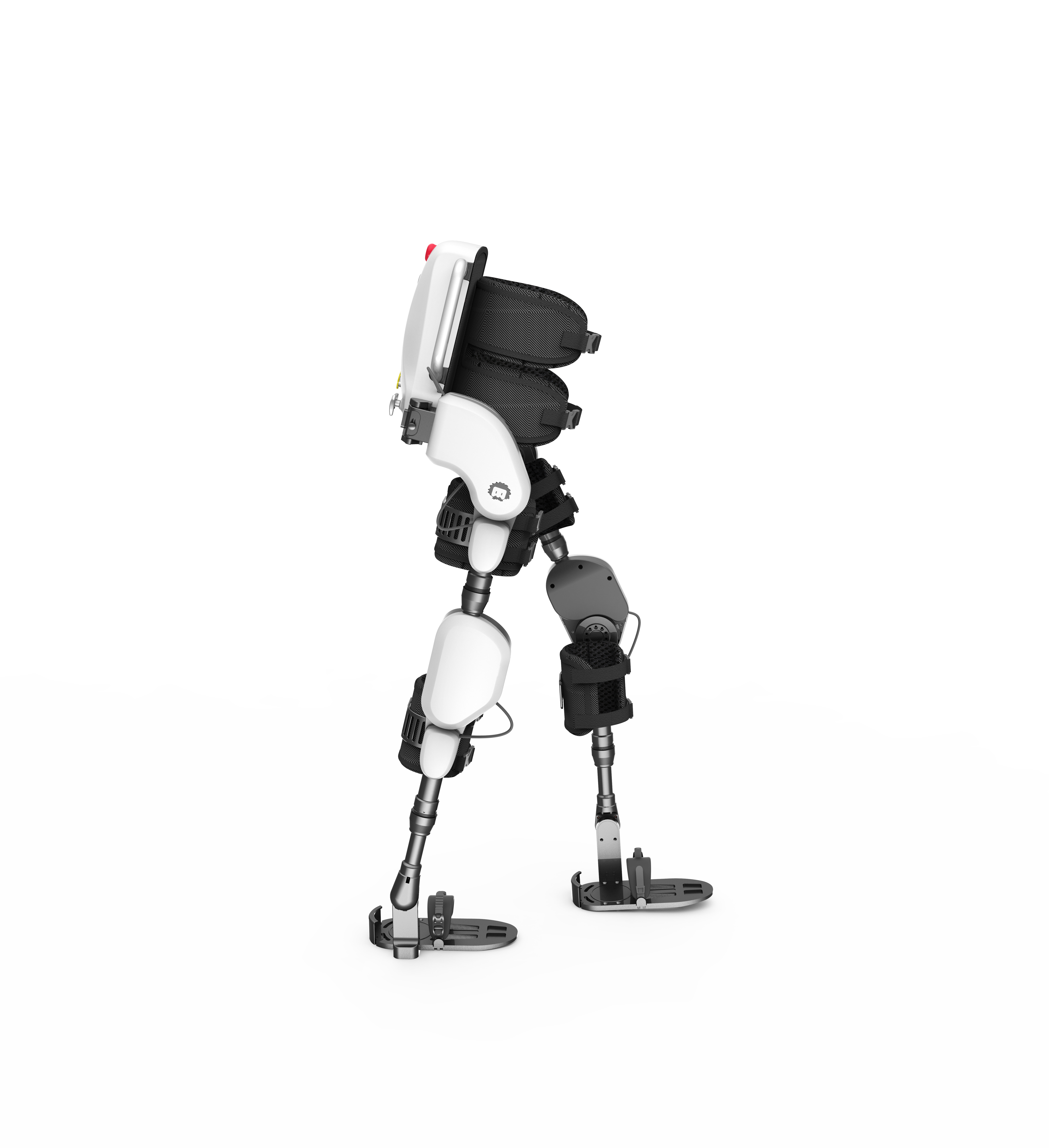 What is EXOPS?

EXOPS stands for Fourier Exoskeleton & Robotics Open Platform System. Together with
National Instruments. we provide an open platform to educate. promote and accelerate
the development of exoskeleton and robotics system for future meaningful real-life
adoption.

Who Needs EXOPS?

Anyone who is aspired to make a contribution to the research and development of
robotics technology. Such as Robotic laboratories. Research Institutes and Institutes of
Higher Learnings.
Applications
Research
Assistive Technology
Rehab Training
Education
Augmentation
Industry


To download the EXOPS Brochure click here
Link to the EXOPS Website click here