Obesity Webinar:
Technologies that Explore New Metabolic
and Behavioral Research
We are pleased to invite you to join the webinar on "Technologies that Explore New Metabolic and Behavioral Research" as part of the Obesity Webinar Series 2020 organized by TSE Systems and hosted by InsideScientific.
Our experts, Dr. Zhen Yan (University of Virginia) and Dr. Diego Bohorquez (Duke University) will present case studies demonstrating the use of automated home cage phenotyping for preclinical obesity research.
When: September 2, 2020
Time: 11:00 AM EDT / 5:00 PM CET
Where: online (you will receive a link to join the event)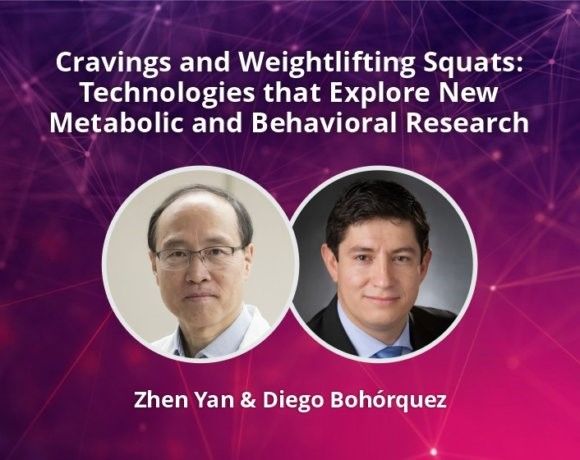 Key topics covered during this webinar:
Understand the general differences between endurance and resistance exercise
Appreciate the lack of a physiological animal model of resistance exercise for large scale studies
Understand the general principle of the novel weightlifting model
Appreciate the evidence of acute responses to weightlifting activities and long-term adaptations to training
How the gut discerns the nutritive value of sugars
How the gut senses nutrients
How this gut sense drives appetite behavior.
TSE Systems GmbH
Louisenstr. 65
61348 Bad Homburg
Germany