Upcoming Webinar
Analysis and Application of Countermovement Jump Data.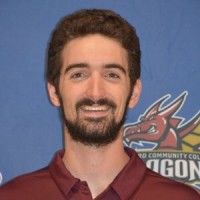 Join us for a webinar with Michael Kiely, MS, SCCC, as he focuses on the fundamentals of force plate countermovement jump analysis and the actionable translation of data into performance training settings for athletes returning from ACLR.
Thursday, July 22nd
at 11:00 a.m. (EDT)
Can't attend live? Register anyway and you'll receive a recording of the webinar.
Looking for an archive of previously recorded webinars?
Check out our webinar library at www.noraxon.com/webinars