CoursesinTranscranialMagneticStimulation(TMS),
Transcranial Direct Current Stimulation (tDCS),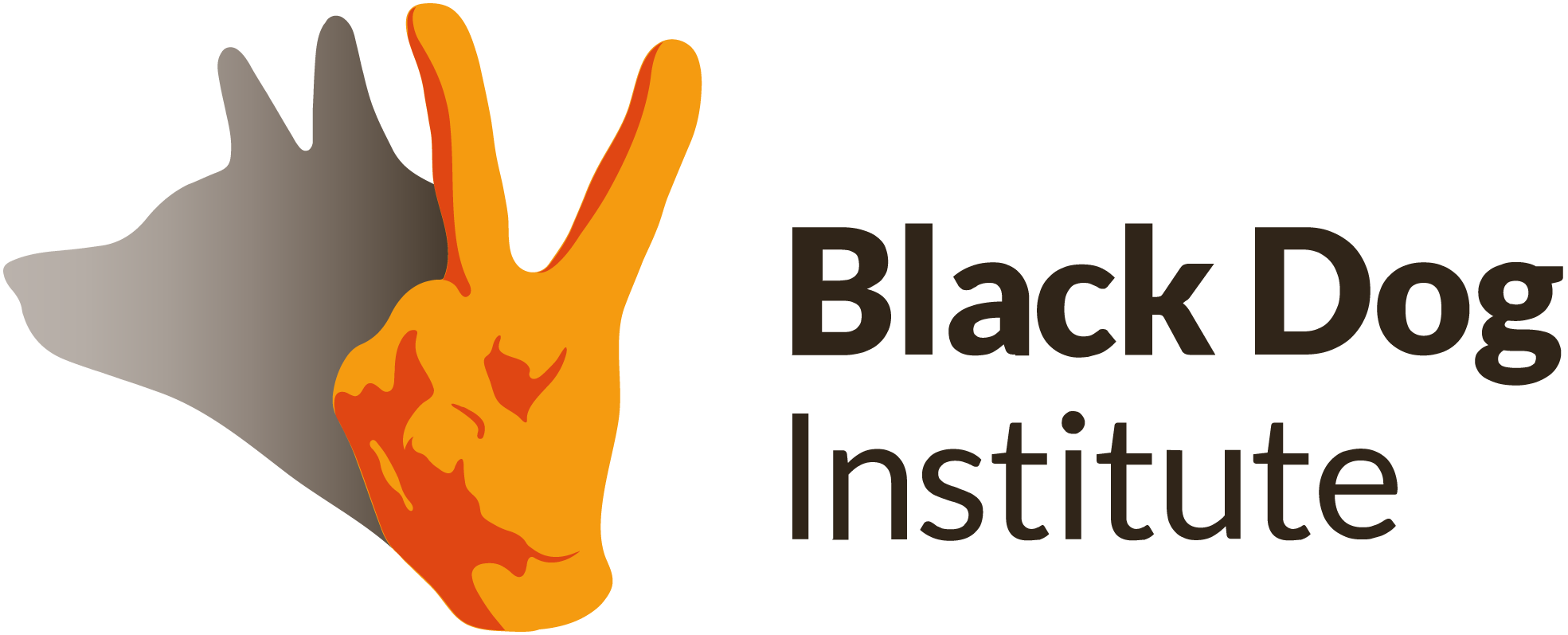 Ketamine and Neuromodulation Research
Black Dog Institute, Randwick, Sydney
Designed for clinicians and researchers, the courses will be facilitated by Prof Colleen Loo and other leading experts in neurostimulation and mood disorders.
2-day certificate course in TMS | 17-18 March 2022 Introductory 2-day course on theory and techniques, including practical demonstration administering TMS.
TMS Masterclass | 29 April 2022 1-day course on current and emerging treatments, complex casesand treatment prescribing.
For enquiries, contact Angelo Alonzo
(02)90659947 blackdoginstitute.org.au